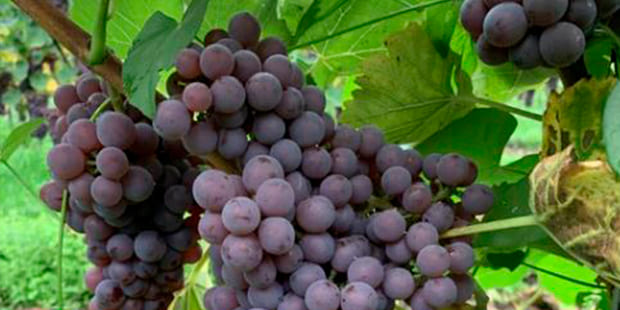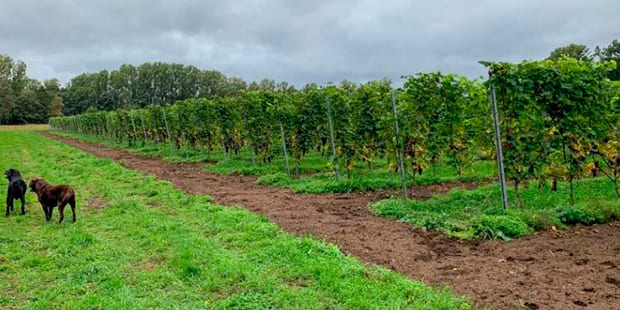 WIJNTASTING EERSSELHOF
–
Right next to Ark van Noë is the new wine estate Eersselshof, which was started in 2016 by Ingrid & Romain Rutten-Vanparrijs. In 2018, 11,300 vines were planted in the vineyard. New and more fungus-resistant varieties were chosen and organic principles are followed. There was a first harvest in 2020 and it produced 3 different white wines, all of which achieved a silver International PIWI Wine Award at an international judging in Germany. Ingrid & Romain will gladly take you for a walk to the vineyard and wine cellar, explaining planting, pruning, growth, harvesting and vinification. Of course, tasting 3 still and 1 sparkling wine is also part of the programme. A bottle of still wine of your choice is included in this programme for every participant.
Translated with www.DeepL.com/Translator (free version)
2,5 – 3 hours
Min 10 and max 25 people
Provide comfortable clothing and shoes for outdoors
Ark van Noë, Arkstraat 6, 2460 Lichtaart
OPENINGSUREN
ARK BRASSERIE
Woensdag open vanaf 12:00
Donderdag en vrijdag open vanaf 15:00 (keuken vanaf 17:00)
Zaterdag en zondag open vanaf 10:30
Maandag & dinsdag gesloten
Tafels reserveren kan enkel binnen in de brasserie en in de overkapping via de RESERVATIEMODULE
ARK BEACH
Vanaf donderdag 19 mei tem zondag 25 september
Donderdag en zondag bij goed weer
Vrijdag en zaterdag vanaf eind juni tem eind augustus
Tafelreservaties op Ark Beach zijn enkel mogelijk vanaf 8 personen en dit via mail aan [email protected]
HOE ONS BEST CONTACTEREN ?
Onze FAQ gelezen maar toch uw antwoord nog niet gevonden?
Neem dan contact met ons op via mail.
U krijgt daar meer uitgebreide info dan via de telefoon.
Telefoon
Heeft u toch nog een onderwerp dat telefonische afstemming nodig heeft?
Wij zijn van maandag tem vrijdag telefonisch te bereiken tussen 08:30 en 13:00.
014 51 41 42