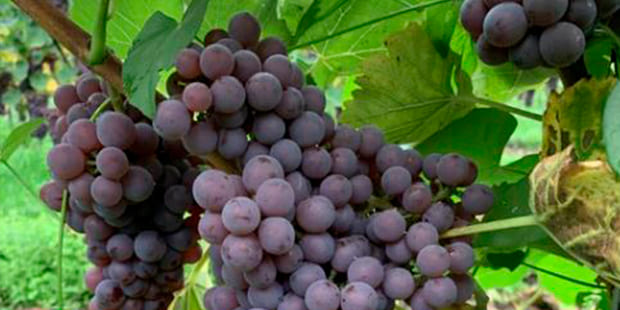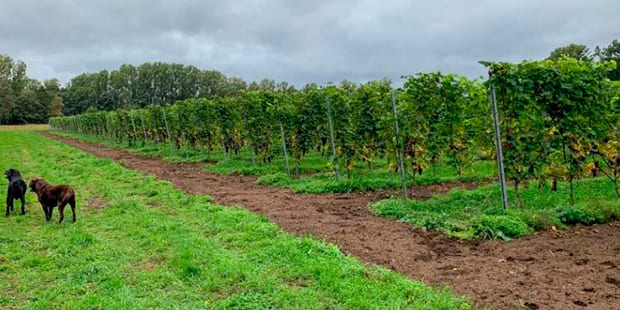 WIJNTASTING EERSSELHOF
–
Right next to Ark van Noë is the new wine estate Eersselshof, which was started in 2016 by Ingrid & Romain Rutten-Vanparrijs. In 2018, 11,300 vines were planted in the vineyard. New and more fungus-resistant varieties were chosen and organic principles are followed. There was a first harvest in 2020 and it produced 3 different white wines, all of which achieved a silver International PIWI Wine Award at an international judging in Germany. Ingrid & Romain will gladly take you for a walk to the vineyard and wine cellar, explaining planting, pruning, growth, harvesting and vinification. Of course, tasting 3 still and 1 sparkling wine is also part of the programme. A bottle of still wine of your choice is included in this programme for every participant.
Translated with www.DeepL.com/Translator (free version)
2,5 – 3 hours
Min 10 and max 25 people
Provide comfortable clothing and shoes for outdoors
Ark van Noë, Arkstraat 6, 2460 Lichtaart
OPENINGSUREN
ARK BRASSERIE
Openingsuren april t.e.m. september:
- woensdag vanaf 12u
- donderdag en vrijdag vanaf 15u
- zaterdag en zondag vanaf 11u.
Op feestdagen en tijdens schoolvakanties dagelijks open vanaf 11u.
In september gesloten op donderdag (m.u.v. 7 september 2023).
Tafels reserveren kan enkel binnen in de brasserie en in de overkapping via de RESERVATIEMODULE
ARK BEACH
Vanaf zondag 14 mei tem zondag 24 september
Donderdag vanaf 18:00 Salsa Beach
Zondag vanaf 13:30 bij goed weer
Tafelreservaties op Ark Beach zijn enkel mogelijk vanaf 8 personen en dit via mail aan [email protected]
HOE ONS BEST CONTACTEREN ?
Onze FAQ gelezen maar toch uw antwoord nog niet gevonden?
Neem dan contact met ons op via mail.
U krijgt daar meer uitgebreide info dan via de telefoon.
Telefoon
Heeft u toch nog een onderwerp dat telefonische afstemming nodig heeft?
Wij zijn van maandag tem vrijdag telefonisch te bereiken tussen 08:30 en 13:00.
014 51 41 42