Welcome
to the Ark van Noë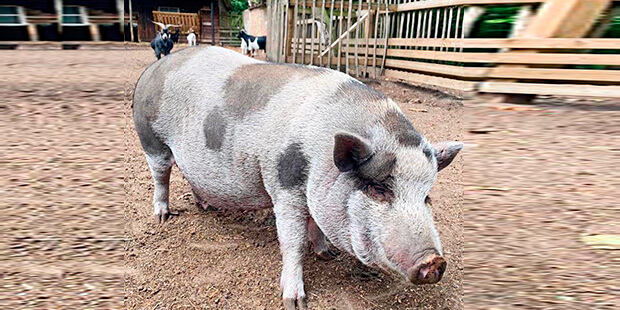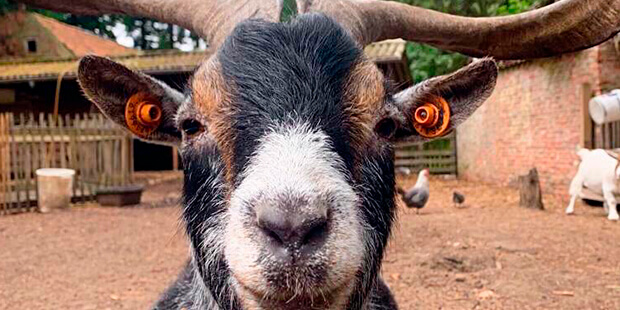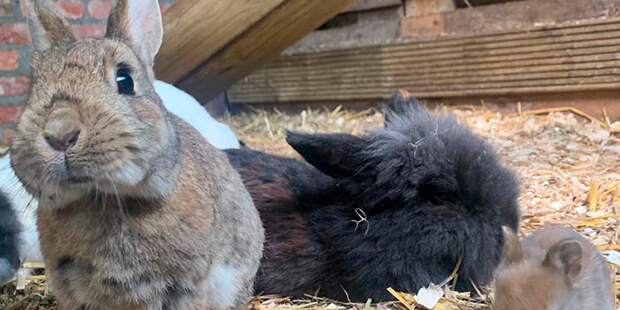 Ark Petting Zoo
–
An Ark of Noë without animals, of course. In the middle of the site, between Ark Beach and Ark Glamping is the children's farm. In 2018, the cages and fences were renewed and we were able to welcome a number of new animals. Would you like to meet our cute residents: goats, chickens, hamsters, potbellied pigs, rabbits, ducks, peacocks and a real walabi!
OPENING HOURS
ARK BRASSERY
Wednesday open from 12:00
Thursday and Friday open from 15:00
Saturday and Sunday open from 10:30
All holidays and school holidays open from 10:30
Kitchen open until 21:00
Mondays & Tuesdays closed except on holidays and school periods
Table reservations can only be made inside the brasserie and using
BOOK TABLE MODULE
ARK BEACH
From Thursday 19 May to Sunday 25 September
Thursday and Sunday if the weather is good
Friday and Saturday from end June to end August
Table reservations at Ark Beach are only possible from 8 persons and this via mail to [email protected]
HOW TO CONTACT US?
Have you read our FAQ but still haven't found the answer?
Then contact us by e-mail.
You will get more detailed information than over the phone.
Phone
Do you still have a subject that requires telephone consultation?
You can reach us by telephone from Monday to Friday between 08:30 and 13:00.
014 51 41 42