Welcome
to the Ark van Noë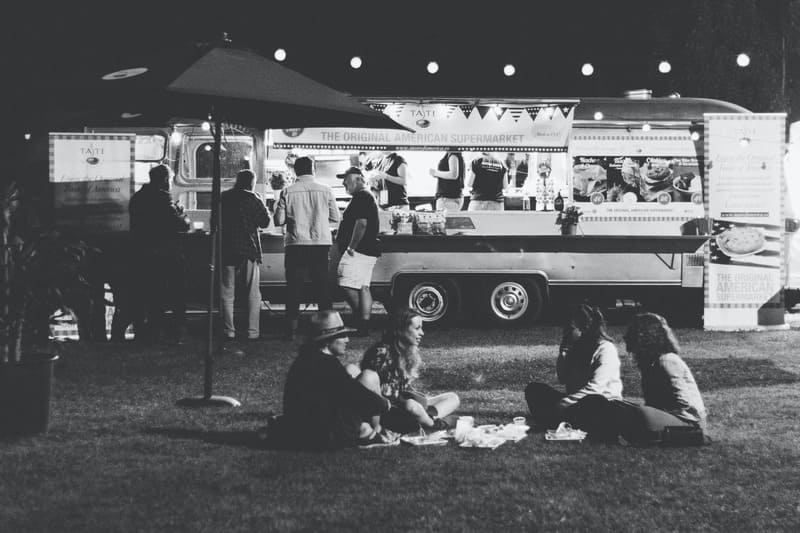 FOODTRUCKFESTIVAL
–
We will create a festival atmosphere for your staff party: cosy loungy corners, garlands and flags everywhere, a cocktail bar on the beach with a DJ, great fringe events and a stage with musical talents performing acoustic songs. Around it, various food trucks will transform Ark van Noe into a large, atmospheric open-air restaurant.
OPENING HOURS
ARK BRASSERIE
Open daily during major holidays from 11:00
Monday & Tuesday closed outside the holiday period
You can only reserve tables inside the brasserie and in the roof via the RESERVATION MODULE
ARK BEACH
From Sunday 14 May to Sunday 24 September
Thursday from 18:00 Salsa Beach
Sunday from 13:30 in good weather
Table reservations at Ark Beach are only possible from 8 people and this by mail to [email protected]
HOW TO CONTACT US?
Have you read our FAQ but still haven't found the answer?
Then contact us by e-mail.
You will get more detailed information than over the phone.
Phone
Do you still have a subject that requires telephone consultation?
You can reach us by telephone from Monday to Friday between 08:30 and 13:00.
014 51 41 42