Welcome
to the Ark van Noë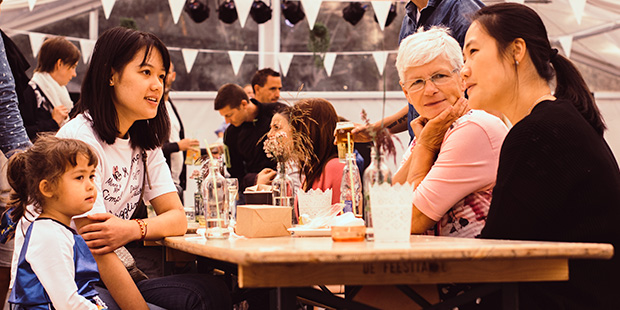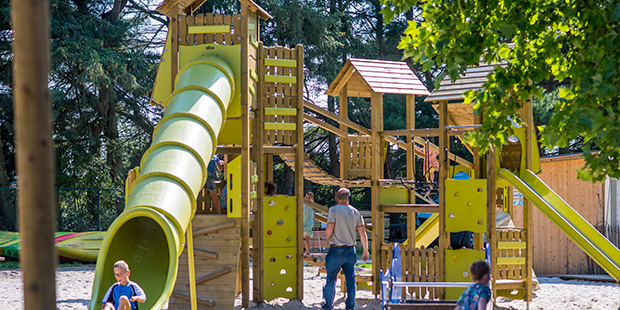 Family days
–
The domain of Noë's Ark is the perfect location for organising your family day.
For young and old, we offer numerous activities on the grounds:
– extensive playground
– children's farm
– glamping
– fishpond
– canoe and kayak
All this can be extended to include family games, team building or our soap bubble show.
OPENING HOURS
ARK BRASSERIE
Open daily during major holidays from 11:00
Monday & Tuesday closed outside the holiday period
You can only reserve tables inside the brasserie and in the roof via the RESERVATION MODULE
ARK BEACH
From Sunday 14 May to Sunday 24 September
Thursday from 18:00 Salsa Beach
Sunday from 13:30 in good weather
Table reservations at Ark Beach are only possible from 8 people and this by mail to [email protected]
HOW TO CONTACT US?
Have you read our FAQ but still haven't found the answer?
Then contact us by e-mail.
You will get more detailed information than over the phone.
Phone
Do you still have a subject that requires telephone consultation?
You can reach us by telephone from Monday to Friday between 08:30 and 13:00.
014 51 41 42