Welcome
to the Ark van Noë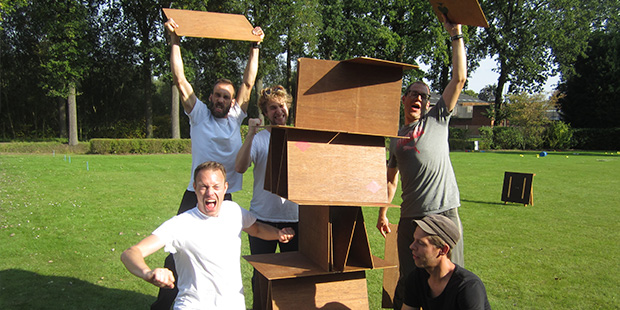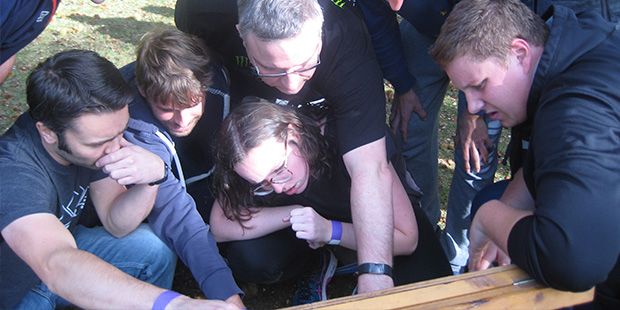 Mysterious suitcase
–
The Mysterious Chest is a strong team-building concept with a high fun value that has already proved its worth. Almost 7500 teams dared their chance, 66% succeeded. This means that it really is a challenge, but feasible! It is a suitcase containing a riddle. The teams receive all kinds of assignments with which they can earn tips to decipher the enigma. The more tips you have, the greater the chance of success. The suitcase will only reveal its contents if a team manages to place the 6 golden ducats in the correct holes. You only have 1 chance! This game can be played indoors, outdoors or a combination of both.
1-4 hours
From 6 to 150 persons
Ark van Noë, Arkstraat 6, 2460 Lichtaart
Download
program
and
catering sheet
OPENING HOURS
ARK BRASSERIE
Open daily during major holidays from 11:00
Monday & Tuesday closed outside the holiday period
You can only reserve tables inside the brasserie and in the roof via the RESERVATION MODULE
ARK BEACH
From Sunday 14 May to Sunday 24 September
Thursday from 18:00 Salsa Beach
Sunday from 13:30 in good weather
Table reservations at Ark Beach are only possible from 8 people and this by mail to [email protected]
HOW TO CONTACT US?
Have you read our FAQ but still haven't found the answer?
Then contact us by e-mail.
You will get more detailed information than over the phone.
Phone
Do you still have a subject that requires telephone consultation?
You can reach us by telephone from Monday to Friday between 08:30 and 13:00.
014 51 41 42