Welcome
to the Ark van Noë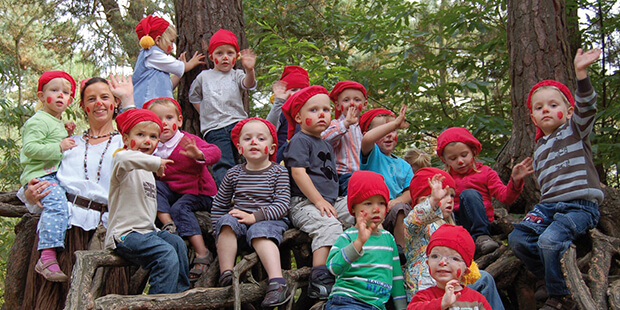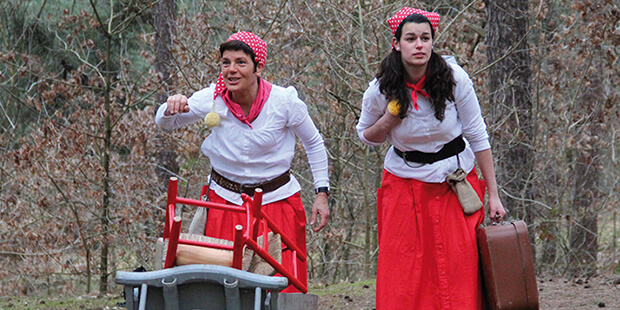 Gnome Mountain
–
Long ago, the people of Kasterlen already told stories and legends about gnomes. Now Kabouterberg on the Kempense Heuvelrug is a unique experience for children aged 3 to 7. It is a wooded area with sand and dune ridges where children can climb, crawl and play in the sand to their heart's content. From March to October you can hire a storyteller to visit Kabouterberg with a group of children for family parties, school trips, youth groups … . A story takes about 2 hours. You can choose what time the story starts. You need to book a storyteller at least 14 days in advance.
Contact us at [email protected] for more information and reservations.
OPENING HOURS
ARK BRASSERIE
Open daily during major holidays from 11:00
Monday & Tuesday closed outside the holiday period
You can only reserve tables inside the brasserie and in the roof via the RESERVATION MODULE
ARK BEACH
From Sunday 14 May to Sunday 24 September
Thursday from 18:00 Salsa Beach
Sunday from 13:30 in good weather
Table reservations at Ark Beach are only possible from 8 people and this by mail to [email protected]
HOW TO CONTACT US?
Have you read our FAQ but still haven't found the answer?
Then contact us by e-mail.
You will get more detailed information than over the phone.
Phone
Do you still have a subject that requires telephone consultation?
You can reach us by telephone from Monday to Friday between 08:30 and 13:00.
014 51 41 42